With the internet getter faster and technology enabling you to access data away from your desk, more and more people are now working from home. As a blogger, all the work I do on my blog and YouTube channel is from a table in my house, be that surrounded by toys and kids or dinner plates and chatter. As we don't have the space for a room to be solely an office in our house, it can be hard to find a place to work that provides the space and peace that I need to really get my head down and get stuff done. I've been putting together a few ideas of how I can go about this with the limited space I have and, with my recent invitation to a 'Design Your Dream Home Extension' event where we will learn more about improving our living spaces, I thought I would share them.
As I said, I don't have a room I can solely convert into an office, but there are things I've been considering if I where to make working from home more full time. One such thing would be a shed or office down the bottom of the garden – I love the idea of having my very own
She Cave
! Many women are taking to the outdoors to create a space to call their own in a room that was once a male-only area, and there are some
beautiful ideas
out there. Electricity can be run to them and a small space can easily be transformed into a haven where you can shut the door and get stuff done in peace and a place that is just for you.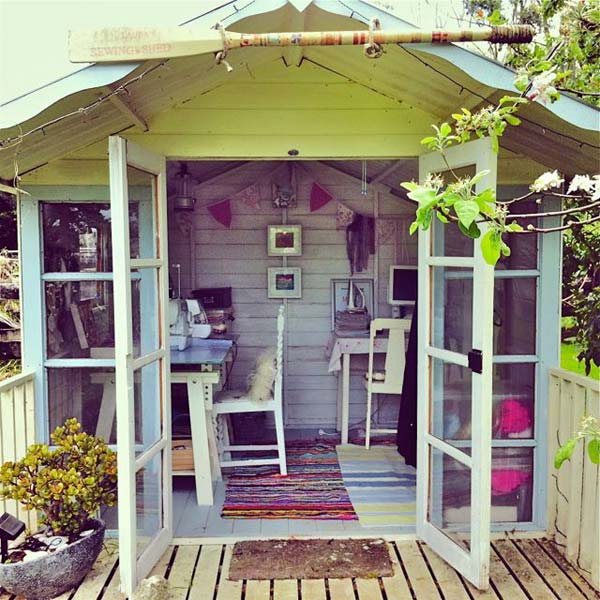 If that seems a stretch too far then maybe a small extension, such as a conservatory, to create that extra room you need? Gone are the 90's all-glass rooms that over-heat in summer and freeze in winter, now you can add a half-brick room or add sliding doors to create a beautiful modern space that can used all-year round.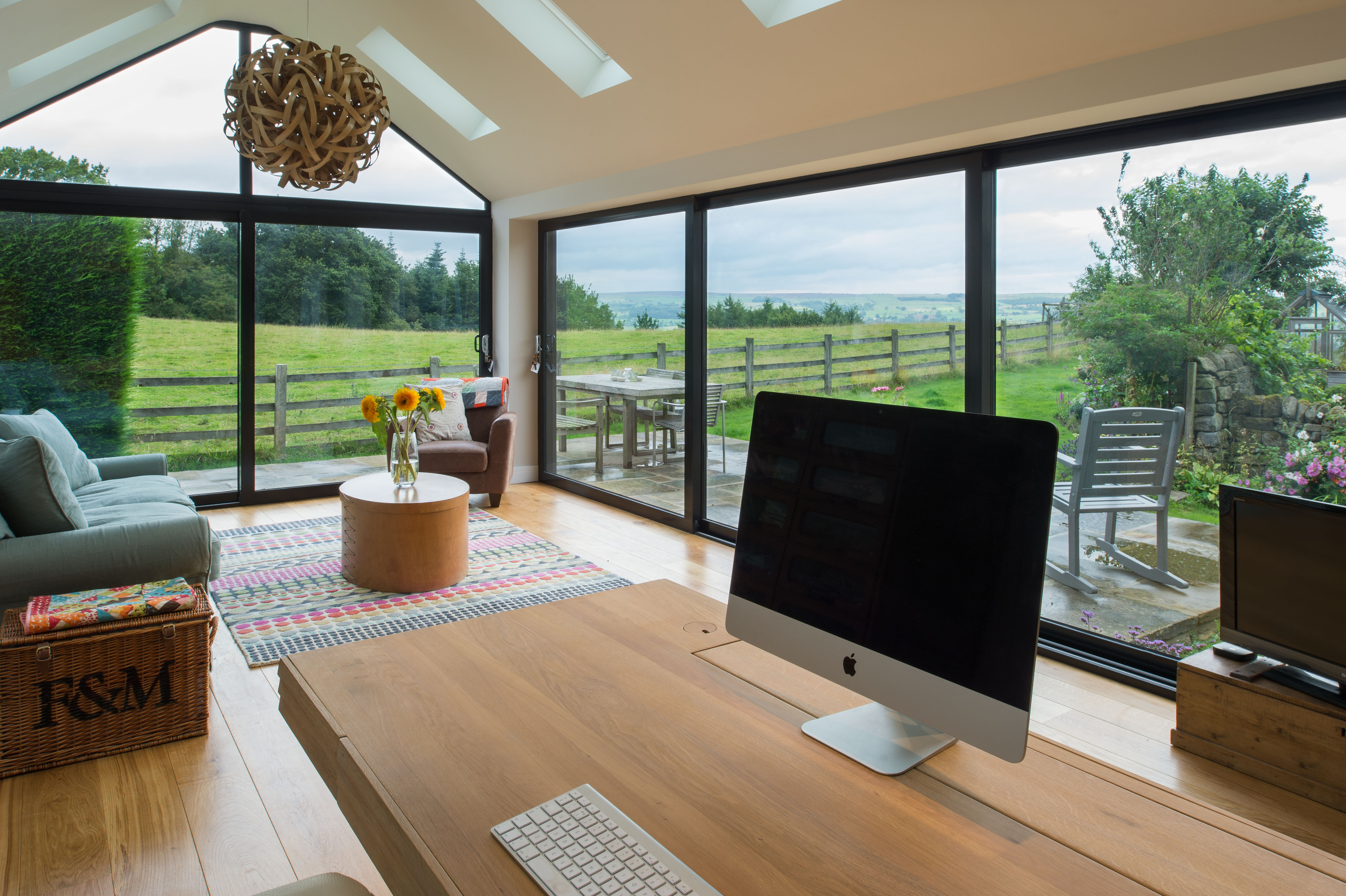 If your budget simply does not stretch to building work then a small space within an dining room or spare bedroom could be just the thing. As long as you can find somewhere with enough room for a small desk, you can then add storage on the walls above to make the most of the space. There are some ingenious storage solutions out there that can hold all your things and more, in tiny spaces.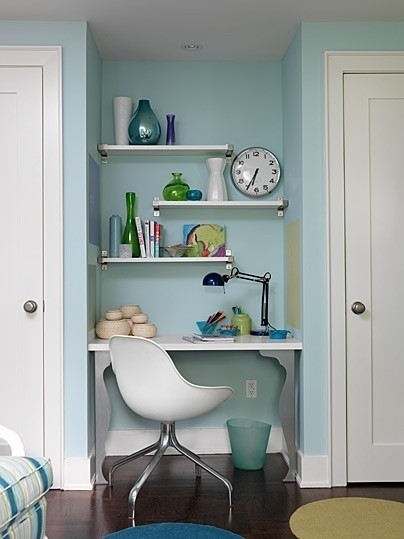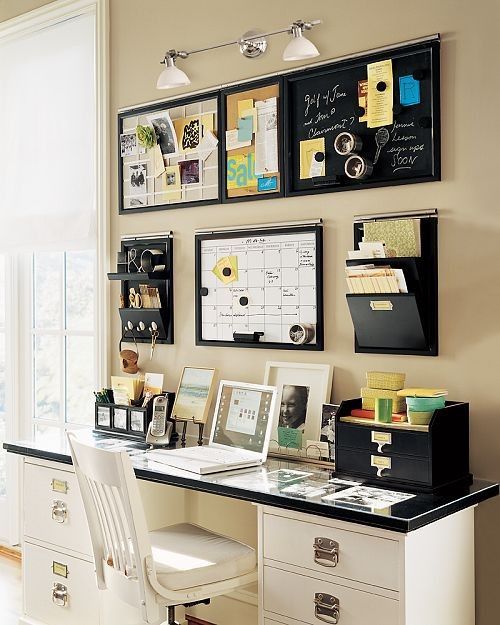 You could even transform a cupboard or cabinet into an office area that can then be shut away once your work is done.
I hope this gives you a few ideas on how you can find the space to work from home and actually get the peace you need to get things done. Next week I'll be visiting
Crystal Living's home improvement showroom
to get ideas for my project. With everything from glazed extensions to garden studios, I'm excited to see what their designers suggest for my home!
*This is a featured post. Save
Save